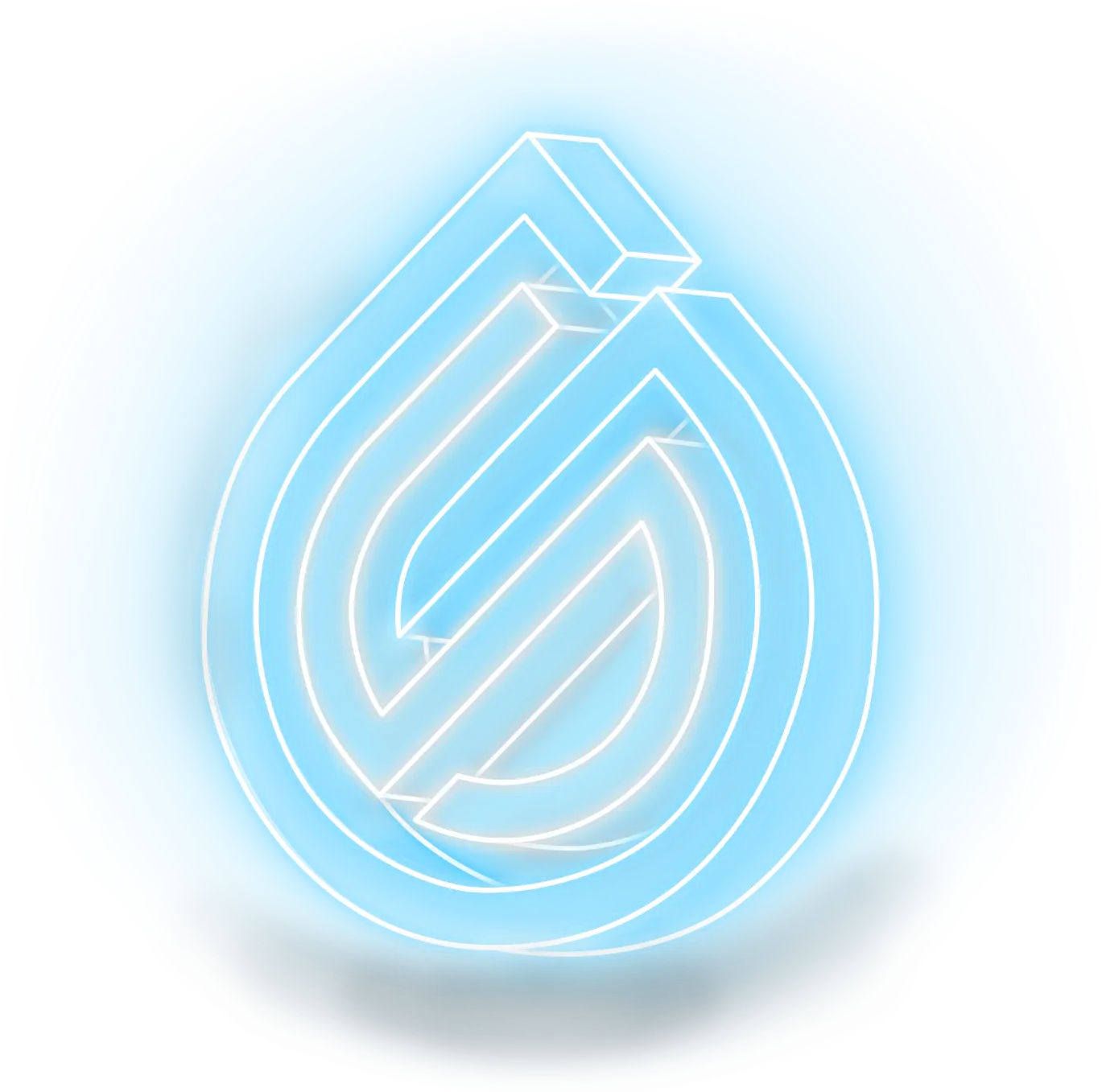 Cultivating elite genetics in a craft cannabis format to produce flower and extracts that delight the consumer. When we deliver to a dispensary, we publish the order on our site. Find what you need and where.
Download our mobile app to view product drops in real-time, track deals, redeem app-exclusive coupons, and message us directly.