Grow Sciences Hash Rosin Edibles
Utilizing our Hash Rosin, we have created an all-natural, solventless-based edible.
Most edibles in the marketplace are infused with distillate, utilizing a solvent extraction that only includes Delta 9 THC. Our hash rosin edibles use ice water hash, preserving and infusing the plants broad spectrum of therapeutic and psychoactive compounds. Each batch is served in 10mg cubes, with 10 cubes in a jar. They are gluten-free and vegan and contain no artificial ingredients or flavors.
all-natural ingredients & solventless rosin
Made with fruit pectin tossed in sugar then cured to our signature texture. If you prefer them soft & melty, consume them at room temp. If you prefer them chilly & firm, with a little extra chew, consume right out of the freezer.
Our packaging is child resistant with a vacuum sealed lid to keep your product safe and fresh.
Rosin Infused Chocolate Bar
Solventless + Broad Spectrum​
In a sea of sugar-coated distillate-infused candies, it's uncommon to find a gourmet edible like those you expect from a craft chocolate store.
Introducing the Rosin Craft Chocolate Bar. This is gourmet chocolate at its finest, handmade by our chocolatier and intelligently infused with our solventless rosin. The purified, all-natural rosin extract derived from our top-shelf flower gives you the broad spectrum profile and entourage effect you've deserved all along.
Edibles are food first, meaning the ingredients and taste need to be great before infusing them with cannabis. Our chef has meticulously crafted each recipe to accomplish this, and each batch is made by hand, from scratch.
The results are delicious.
Most edibles on the market are coated or mixed with distilled Delta 9 THC, aka distillate. This leaves out many of the most beneficial plant ingredients. Our edibles are infused with all-natural live hash rosin, melding its compounds perfectly with the healthy fats and proteins present in our rich, high-quality chocolate.
By opting for rosin instead of distillate, we've preserved the plant's terpene and cannabinoid profile and increased the bioavailability of the broad spectrum of cannabinoids infused within. This promotes optimal absorption for an unmatched set of therapeutic and psychoactive effects, and is what makes our chocolate the ideal edible product.
Introducing 2 New Flavors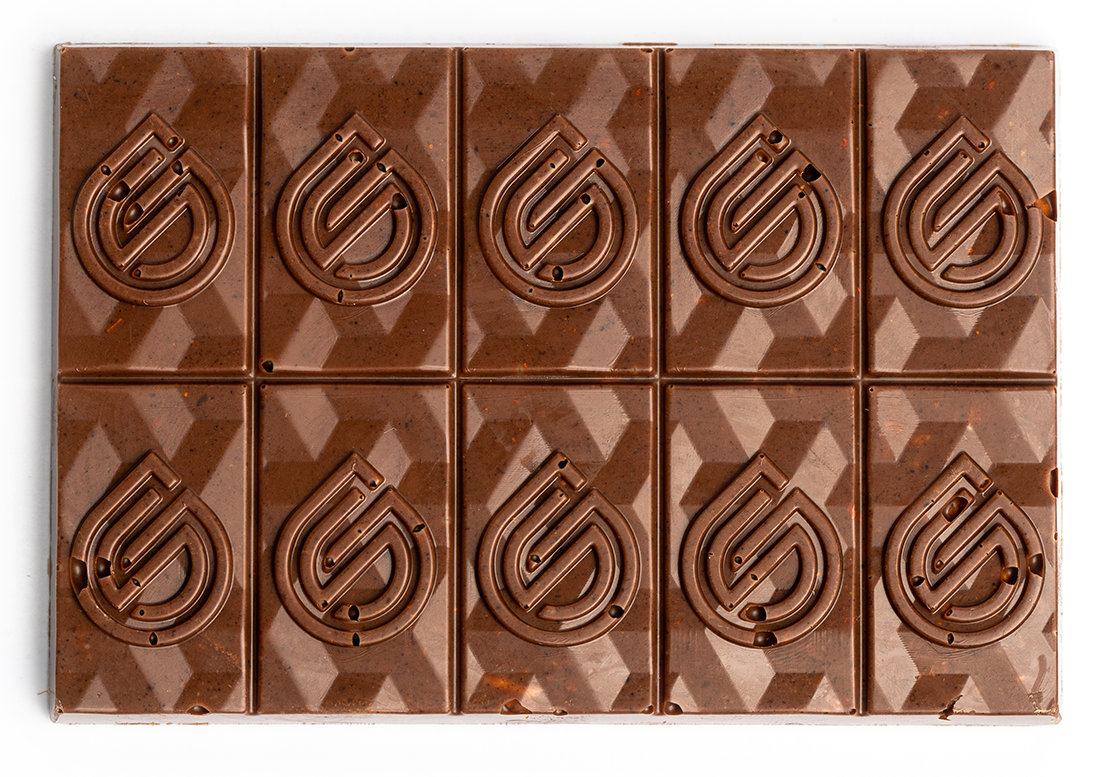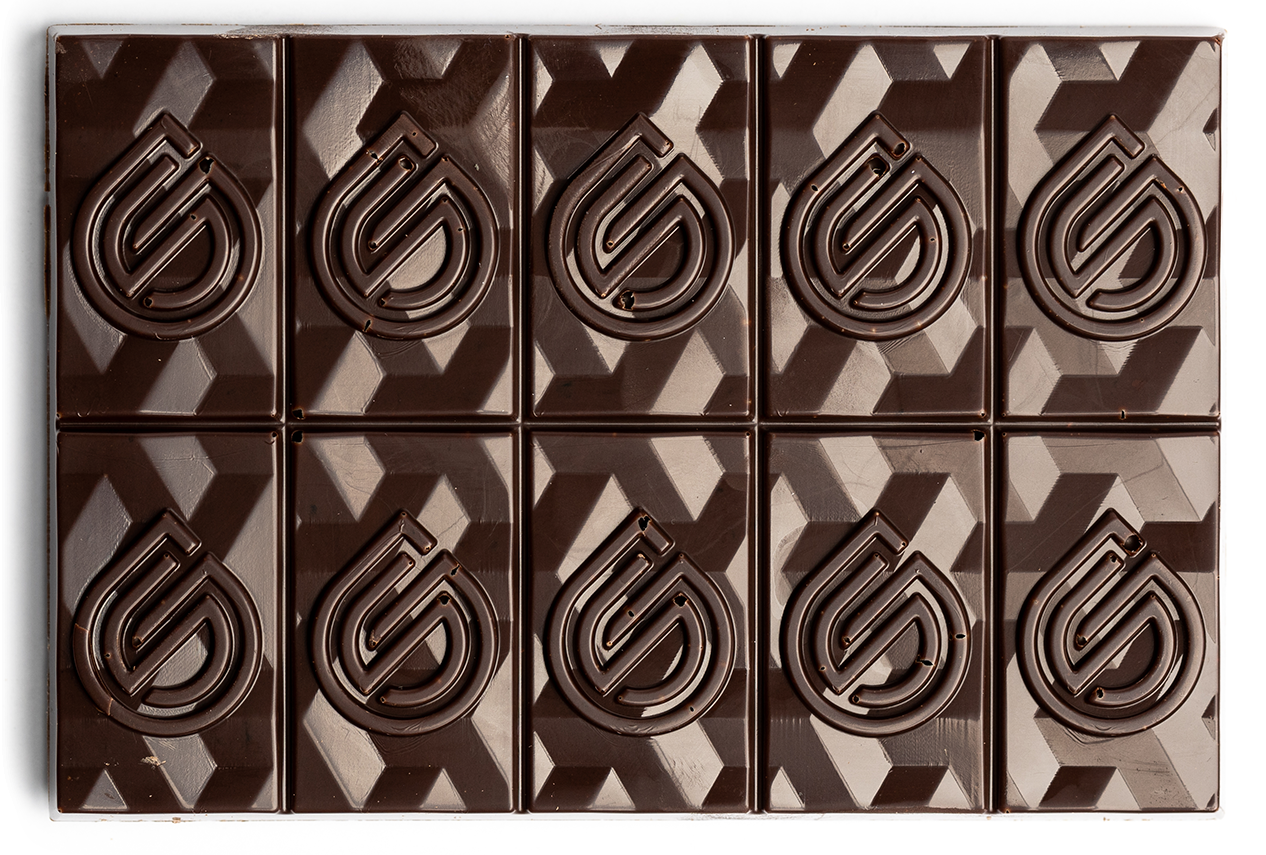 Explore what else we made for you