Consider this our Holy Grail
Full Melt Hash is a concentration of trichome heads that have gone through a sifting process. The whole process is done under cold temperatures to keep the concentrate from oxidizing and losing its texture and terpene profile.
Our Full Melt Hash has a sand-like consistency that ranges from shades of off white to pale yellow. Only certain strains with large bulbous trichome heads can be made into Full Melt. This is one of our most sought after extracts.
Consume within 1-2 weeks in a pop-off lid container, 60+ days in an air-tight container.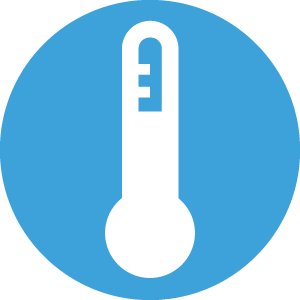 IDEAL DAB TEMP
323°F - 450°F
Cold Start Recommended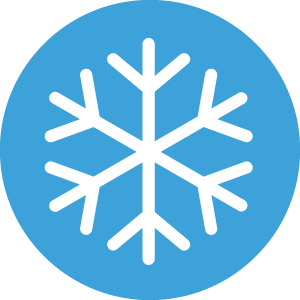 STORAGE
This product must be kept cold & upright at all times!